The LexPHARMA Ltd team comprises highly qualified multidisciplinary pharmaceutical specialists with a broad professional experience in manufacturing and marketing authorisation of medicinal products. They have a unique background in regulatory agencies and pharmaceutical enterprises.
Our GMP inspectors are trained and certified by the Danish Colledge of Pharmacy Practice that is accredited by WHO Collaborating Centre for Drug Policy and Pharmacy Practice Development (Training Certificate "Training of Inspectors with reference to EU-GMP-legislation" in 2007 and 2014, Pharmakon Hillerød, Denmark).
We are the members of international professional associations ISPE and PDA. The membership in these organizations ensures our constant professional self-improvement and allows us to offer our clients qualitative services based on best international practices.
Cooperating with LexPHARMA Ltd you receive professional services provided by experienced specialists with extensive knowledge in manufacturing and high professional ethical standards.
Services offered by LexPHARMA Ltd include:
GMP inspections (GMP audits) for compliance to Russian and EAU GMP legislation,
Customization, installation, and implementation of eDMS Optimus-PHARMA (our software product for Pharmaceutical Quality System).
Our Team
Our specialists' solid expertise allows to provide high-qualitative consulting that covers following issues:
Support for marketing authorisation (medicinal products and dietary supplements),
Development of modern Pharmaceutical Quality Systems from scratch using a risk-based process approach and actual validation and qualification methods.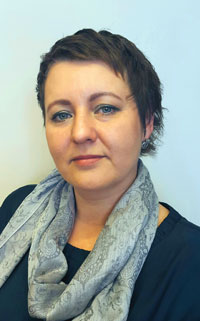 Olesya Zarochinskaya
General Manager / Expert-Auditor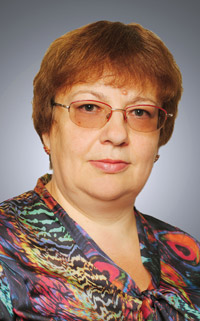 Irina Osmolovskaya
Head of Department of Pharmaceutical Quality Systems Development / Head Expert-Auditor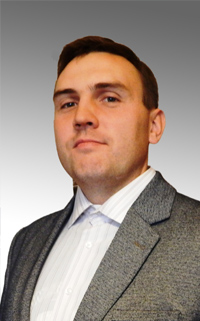 Mikhail Emelianov
Project Manager / Expert-Auditor